A Brand Defined By Fearlessness: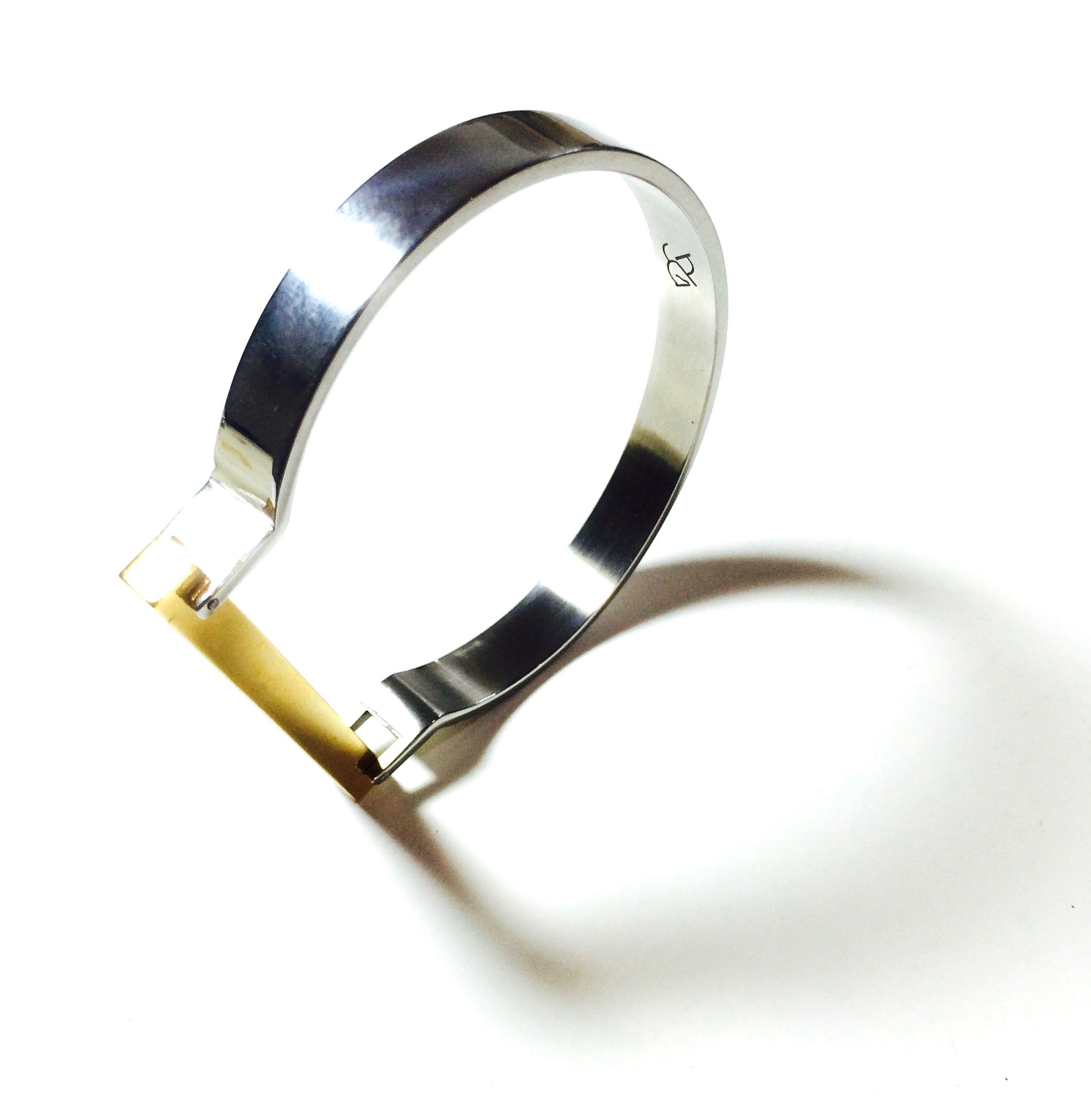 A Brand defined by fearlessness:
In our daily search for all things authentic, classic and equestrian we have discovered a gem! Meet AtelierCG. A brand defined by the fearlessness to blend classic equestrian with modern design. AtelierCG's open statement "Don't let them tame you!" clearly sets the stage for the beautifully bold collection to follow. Without further adieu, we present AtelierCG.
---