Meet Our Brand Ambassador Emma Weinert, International Grand Prix Rider and Trainer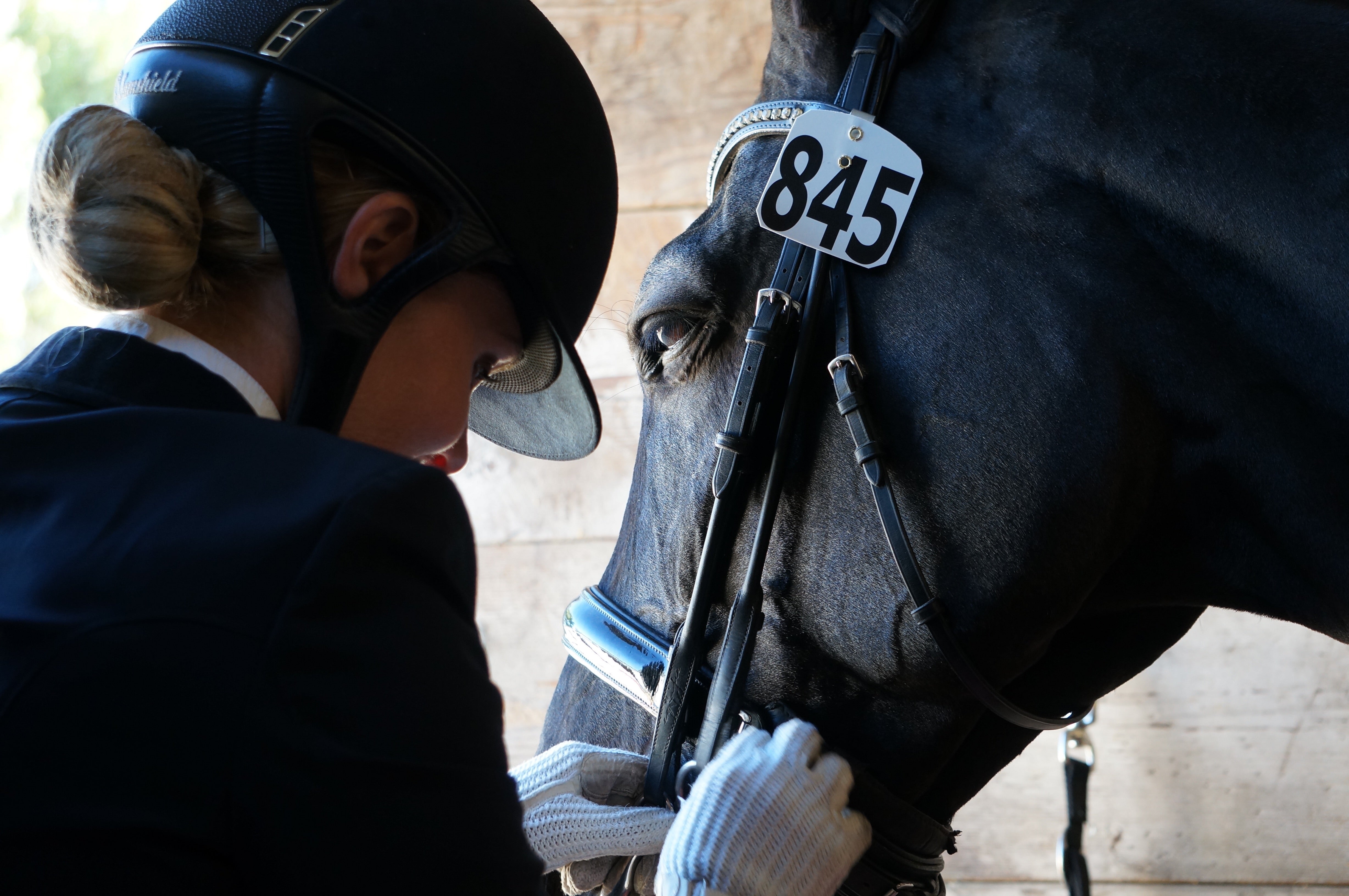 Emma Weinert:
From Sydney to San Diego
Australian Emma Weinert started riding lessons as a child in her home city of Sydney, Australia, where she discovered a lifelong love for horses.
As a teenager, Emma's family bought her a warmblood horse, a big four year old gelding named Darius. From there, Emma was well and truly bitten by the dressage bug.
An avid learner, Emma immersed herself in the sport and climbed the ranks to FEI levels on a team of horses she produced herself.
Emma Weinert with her horse Zidane, wearing the Appaloosa bracelet.
Good luck for your upcoming completion!!! :)) 
---