VALENTINES DAY GIFT GUIDE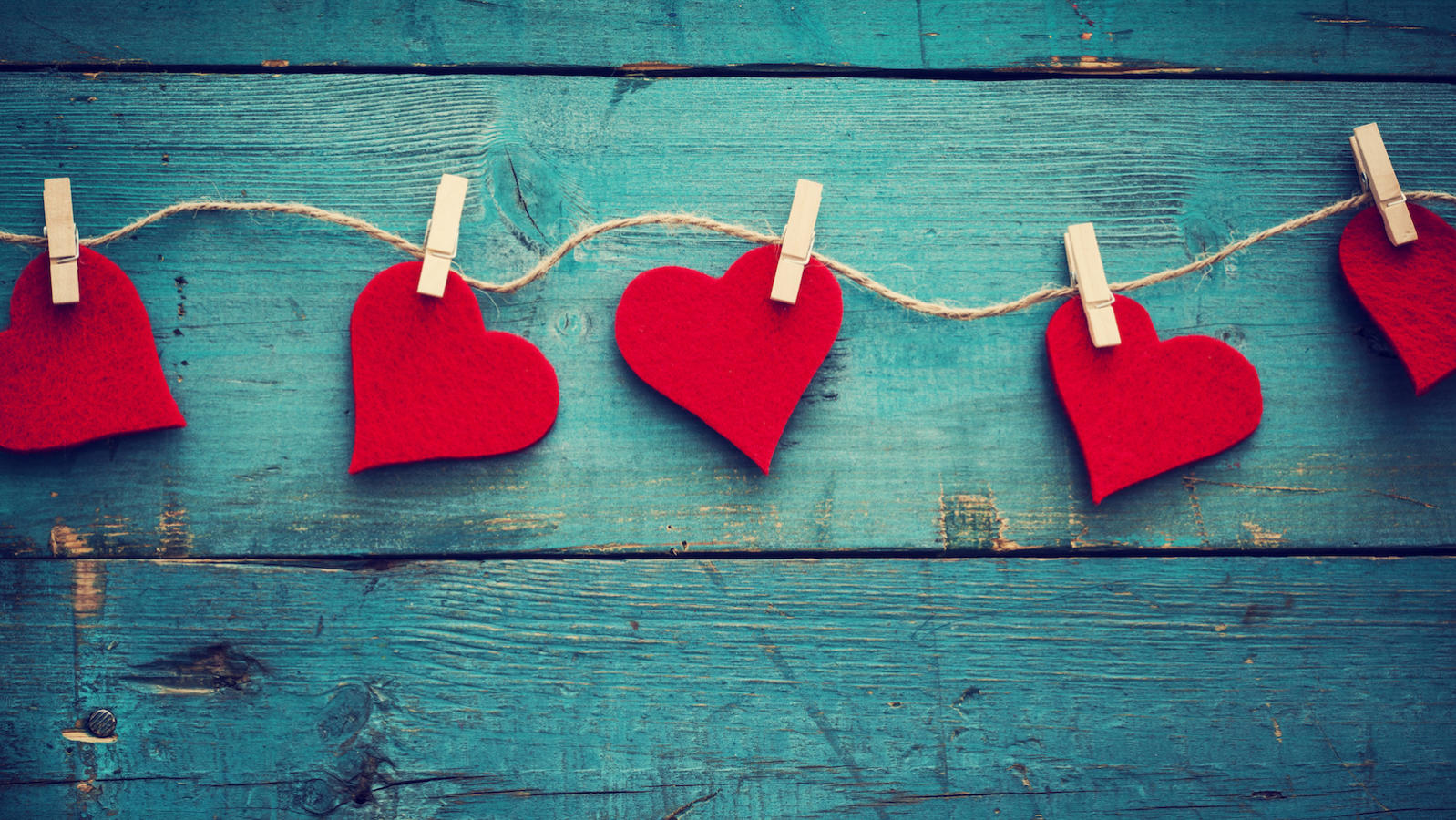 GIFTS FOR THE CHIC EQUESTRIAN:
Our Mixed Metal Stirrup Curb Chain Necklace and matching bracelet are the must have styles for the fashion forward rider.  Chic and elegant the combination with the heavy chain is for sure a statement pieces for equestrian chic. The Stirrup ring, a classic but modern approach to equestrian style, rounds up the perfect combination of EQUESTRIAN CHIC - VALENTINES MUST HAVE ;)
MIXED METAL STIRRUP CURB CHAIN NECKLACE
MIXED MEATL STIRRUP CURB CHAIN BRACELET
GIFTS FOR THE BARN BABES:
Stylish, edgy but with the right amount of stable style flare: Our Percheron leather wrap with hand stitched bridal stitch is the perfect piece for your barn club. Add the Lusitano bangle and ACG logo card holder and you are not just barn style cool but also super chic and practical :) Happy Valentines day for all your barn babes out there! 
xoxo
 GIFTS FOR THE MODERN EQUESTRIAN:
Talking about bending the rules ;) We love original equestrian style, but lets spice it up with some modern design. Our Prussian leather necklace is a traditional stirrup charm with a twist of contemporary fashion, for the modern rider. Our ACG logo Cap is the the must have style for any season: lol :) lets tame that sexy barn hair! Our Ride Holster, is your all day, all night barn to street fashion forward  . . . cool and super comfortable waist bag. 
---